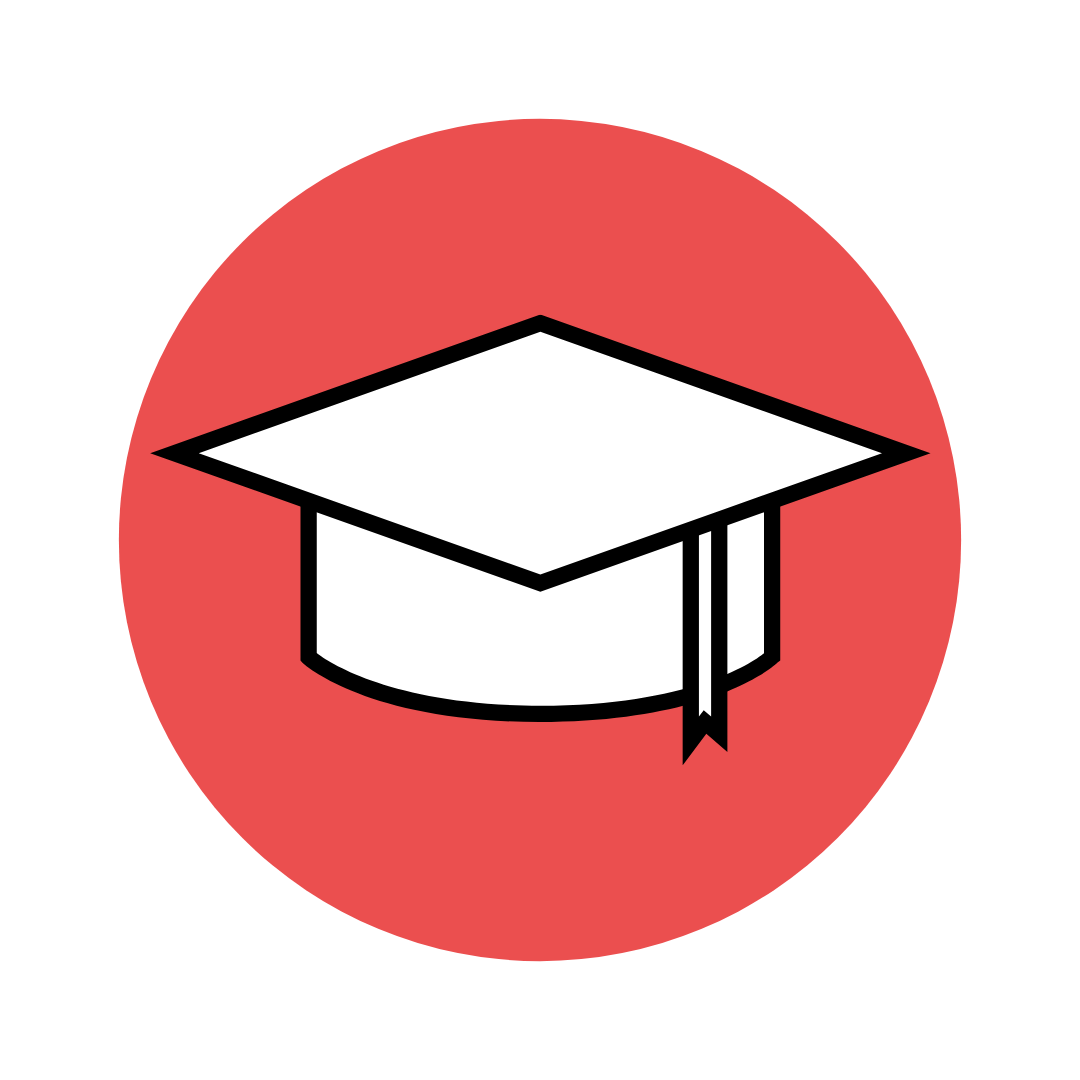 Meike has an M.A. in Data Journalism (with distinction) from City, University of London. She also has a M.A. in International Public Management (cum laude) from Sciences Po and a B.A. in Liberal Arts and Sciences (cum laude) from University College Utrecht (UCU), where she majored in political science and modern history.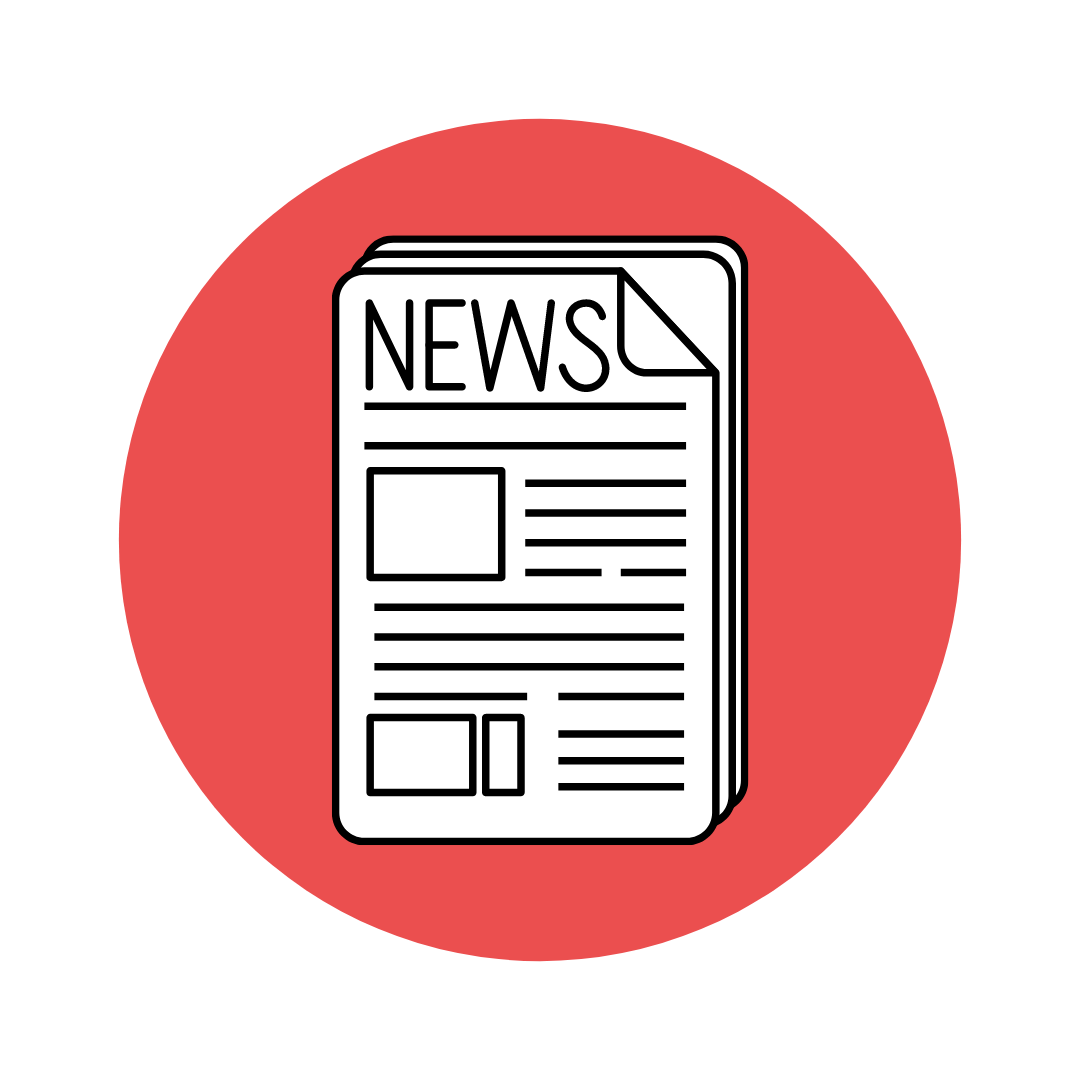 Meike is a freelance journalist with 6+ years of writing and editing experience (collegiate and professional). She currently writes and translates articles (from French, German, and Dutch to English) for Worldcrunch. Previously, Meike served as Editor-in-Chief of the Paris Globalist, a Sciences Po student newspaper, and The Boomerang, the UCU campus newspaper.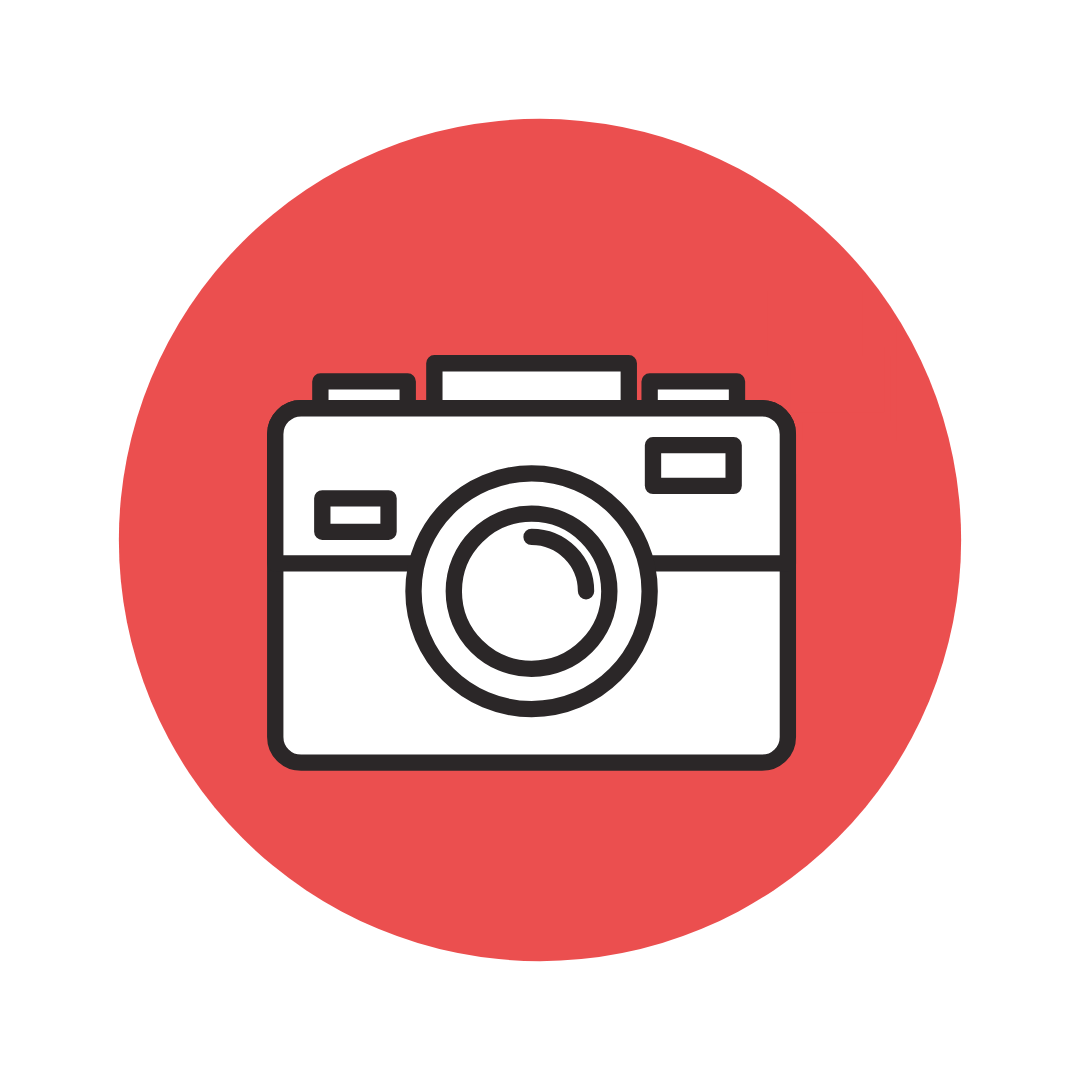 Meike has extensive experience in photography and videography. She volunteered as a photographer for RedPers, and has edited many videos (among them the video updates of the Dean of UCU). Meike has also rapidly gained experience in data visualisation and graphic design.